The absolute truth is part of our promise. We've earned trust from clients by looking them in the eye and delivering what they need to hear. We have built our Buy-Side Advisory practice to help our clients achieve success from acquisitions—even if that means walking away from an opportunity that isn't the right fit. Our team combines experience managing the transaction process with our history as investors, board members, and strategists to ask the right questions at the right times to uncover the critical answers. We pledge to treat your business as if it were our own, and to lead you through an acquisition as if it were our own capital at stake.
Our practice is flexible, and we comfortably occupy roles for clients from early-stage investment strategist to pure deal execution. A few examples of how we engage with our clients:
Evaluate an acquisition opportunity on behalf of a private investment fund to provide judgment on value, risk, and strategic fit before submitting an offer;
Augment a private investor's investment team to lead due diligence and negotiations for an identified investment opportunity;
Set up an investment strategy and screening processes for a family office to focus time and energy on good-fit opportunities, and quickly pass on the rest;
Engage with a privately-held business to determine if growth by acquisition is a more attractive value creation strategy than reinvesting internally.
Let's start a conversation.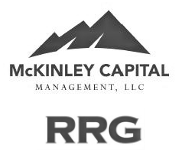 Have acquired the business of



Has acquired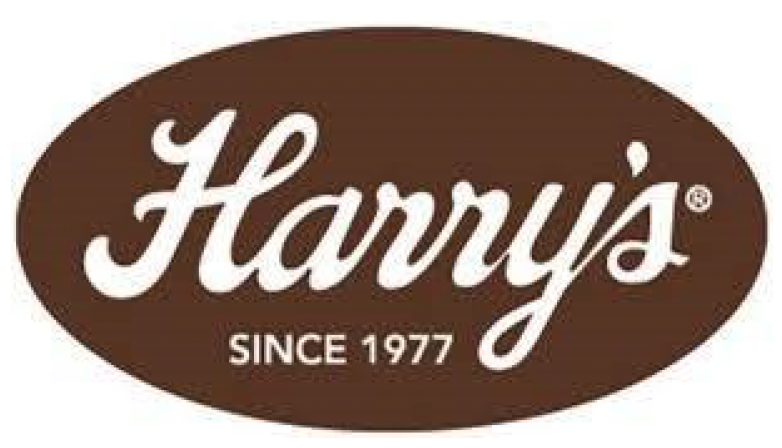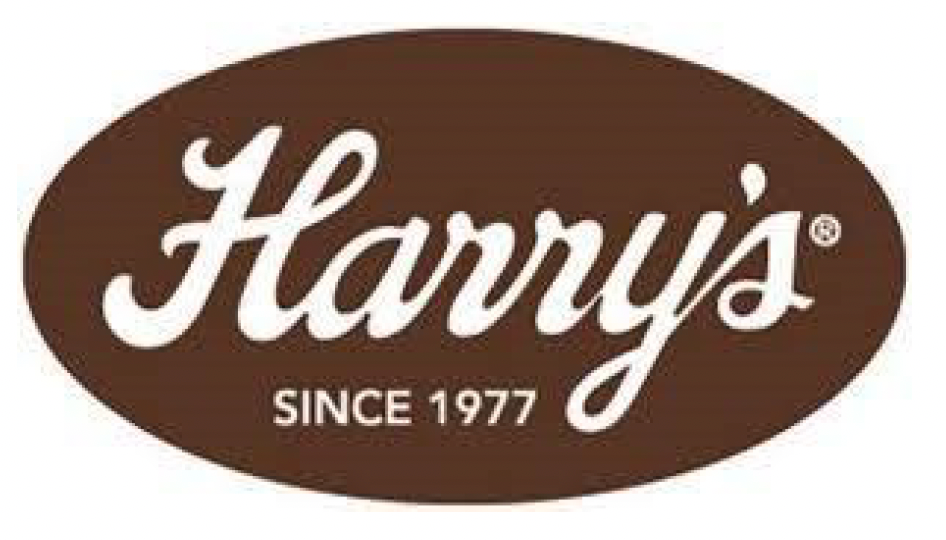 Has acquired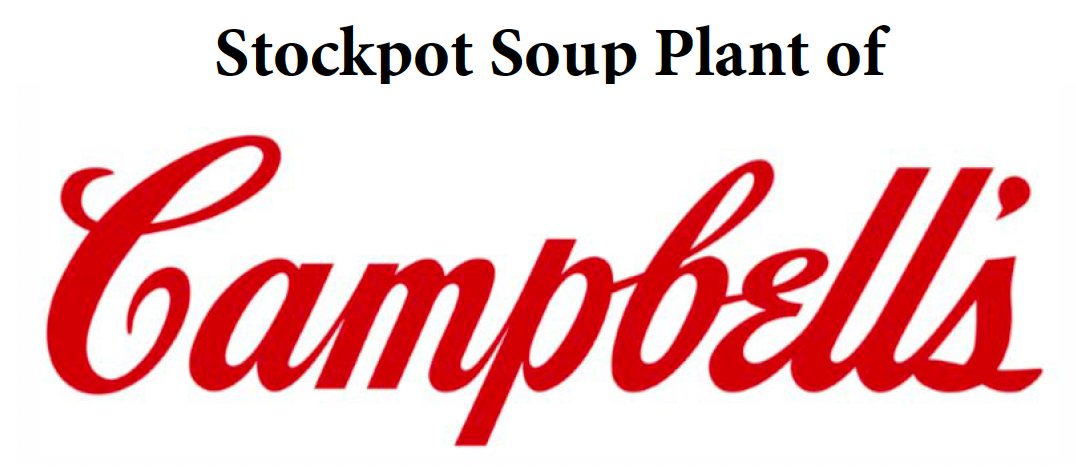 Have acquired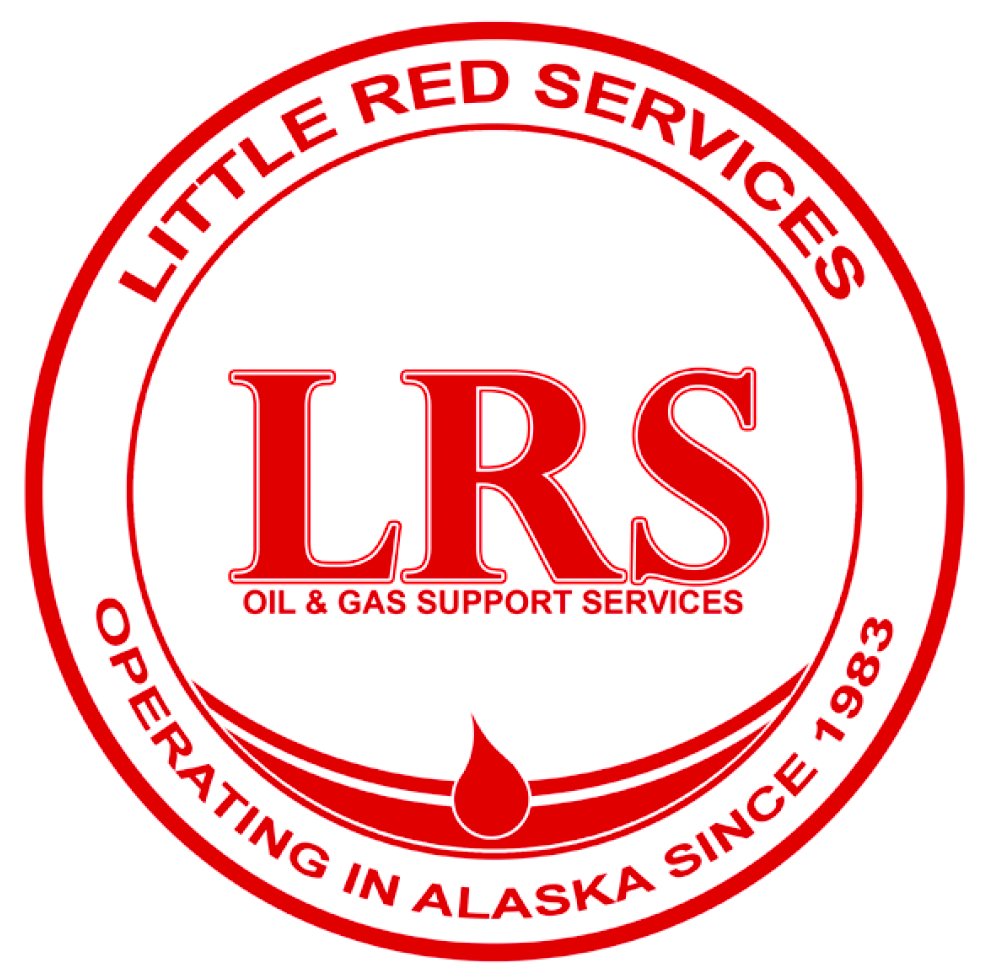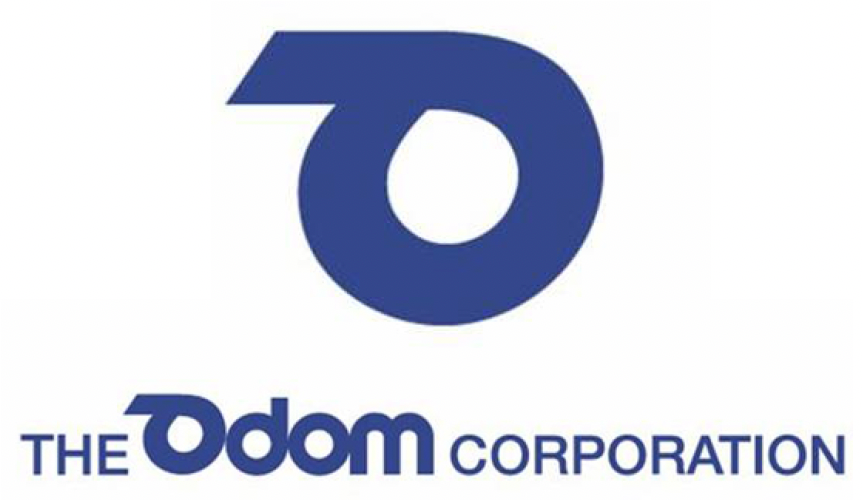 Has formed a joint venture to distribute wine & spirits in seven western states with


Has acquired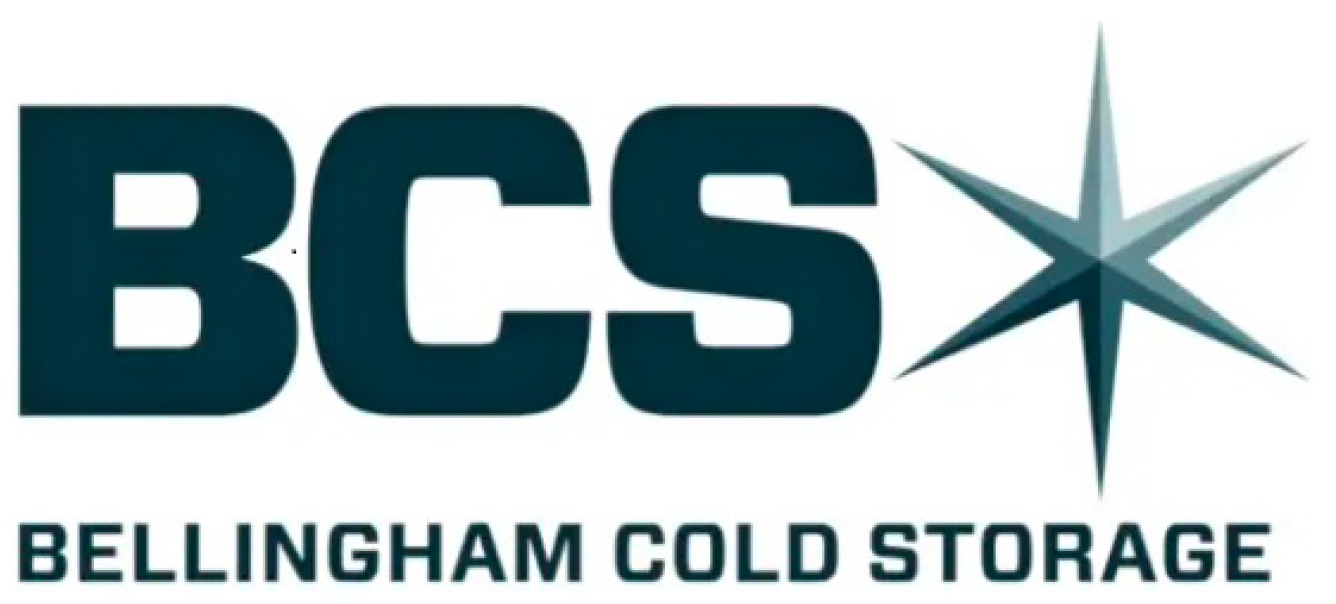 Need help with something else?