The journey through M&A is tricky and time-consuming, always with complications and variables along the way. Within our Sell-Side Advisory practice, our multidisciplinary team provides guidance and resources for preparing a company for sale, steering a competitive sales process, working closely with counsel and other members of the deal team, enabling due diligence, arranging financing, and negotiating the best value and terms for our clients. As your partner during the process, we will lead you to an optimal outcome while following through with you post-close—advising and supporting you every step of the way.
Every situation is different, and we engage with business owners at many critical junctures along the journey. A few typical examples:
An owner is considering retirement in the next few years, and needs help developing a transition plan;
An ownership group is ready to exit an investment and is interviewing teams to run the process;
Having not previously considered an exit, an owner receives an unsolicited offer to purchase the business, and is considering the offer's validity and the next possible steps;
A family with complicated dynamics is assessing options for some members to remain involved in the business, and others to exit and monetize their ownership;
A growing business is investigating its options for bringing additional capital in to fund its growth.
Let's start a conversation.

Has been acquired by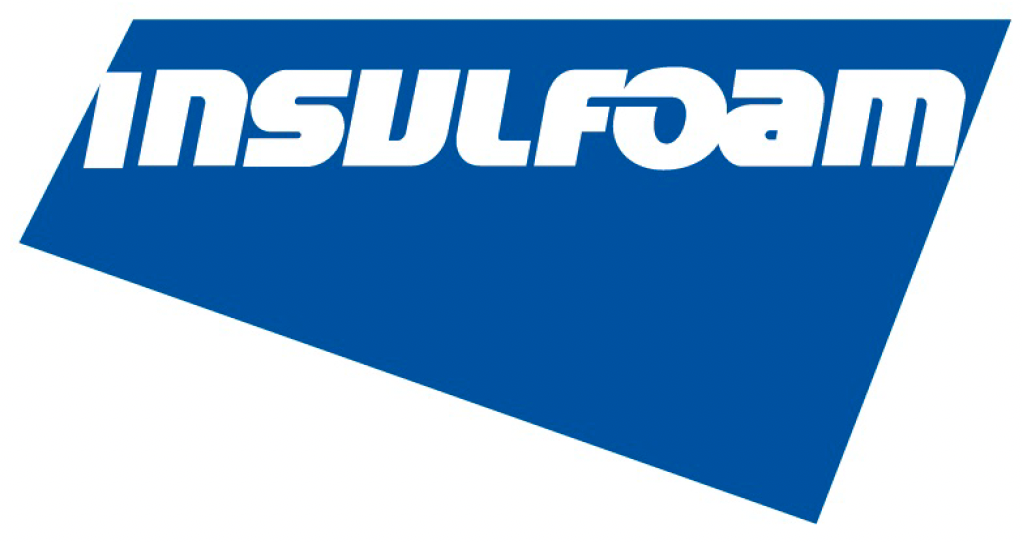 Has been acquired by


Has been acquired by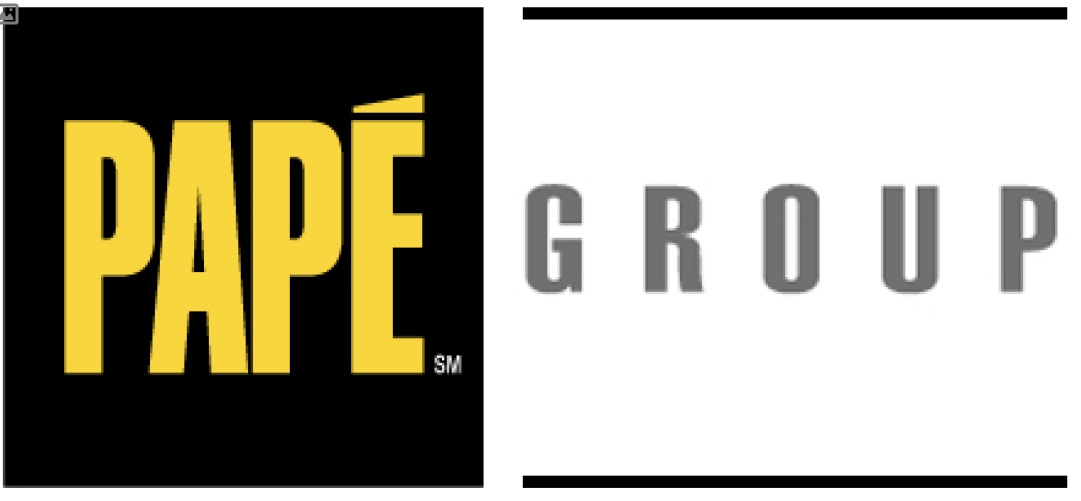 Has been acquired by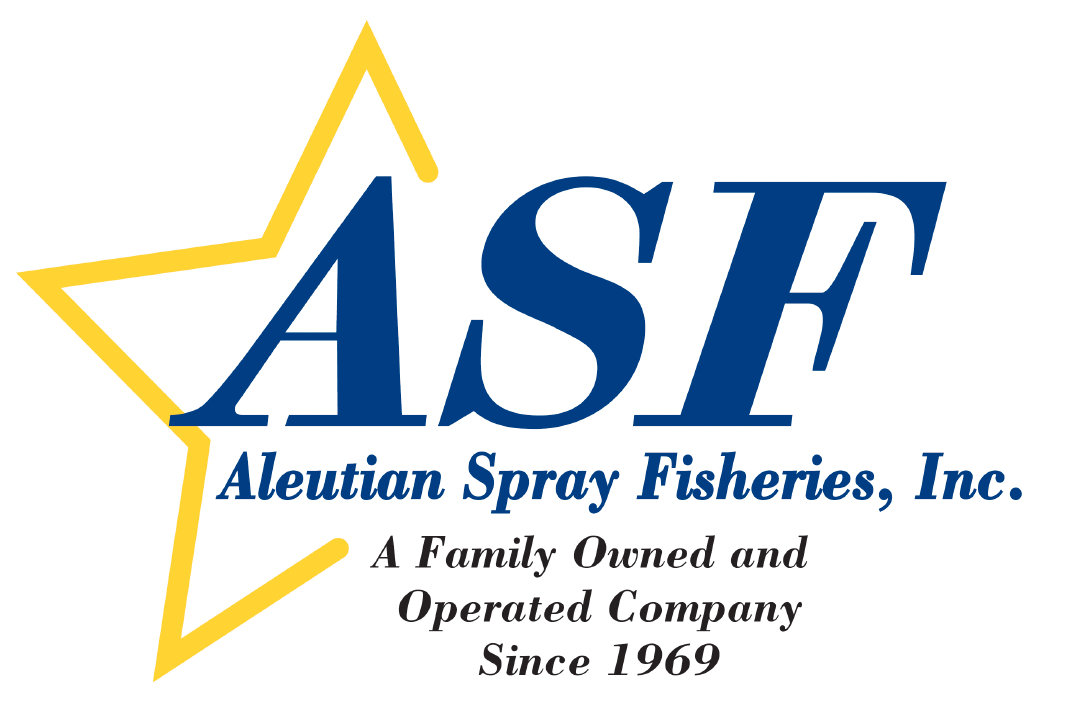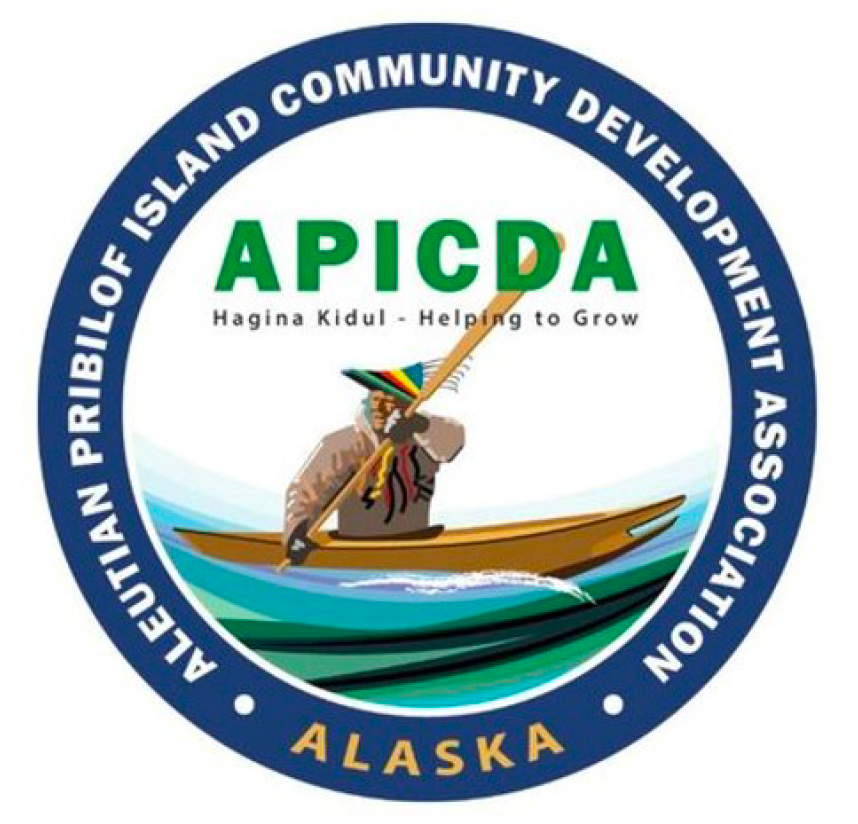 Have sold their Alaska pollock business to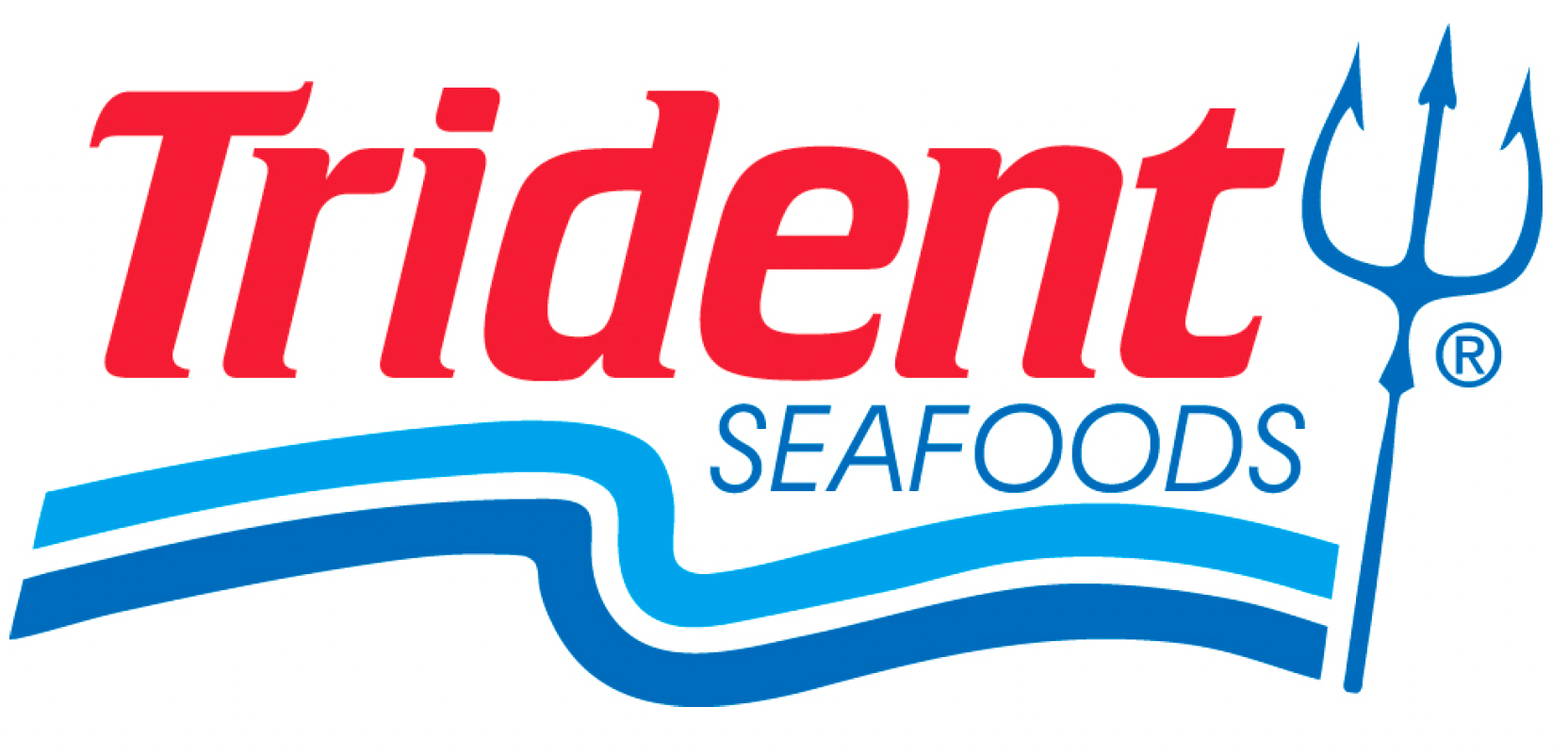 Has been acquired by

Need help with something else?