Homepage
Insight. Inspiration.
Ingenuity.
We're your partners, in service to your goals.
Let's forge a path.
Together.
As a boutique mergers and acquisitions advisor, Zachary Scott provides independent advice and
in-depth, thoughtful analysis for privately-held companies across a variety of industries and situations
.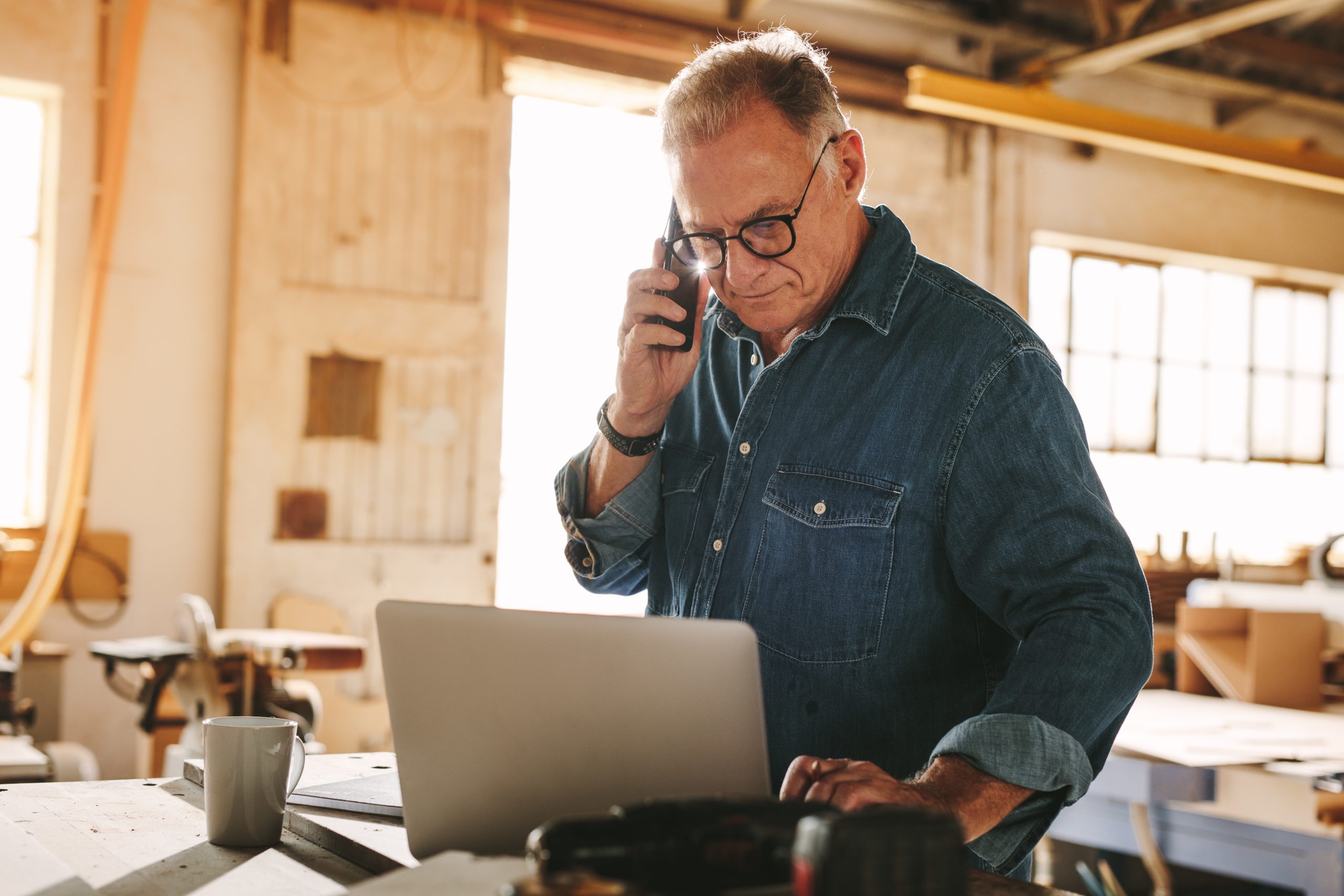 You're a successful business owner— ready to retire and to indulge your wanderlust. Perhaps you own a business with your sister. You want out. She doesn't. Or maybe you weren't thinking of selling at all, but someone approaches with an offer that you can't ignore. Should you consider it? What else is out there? What comes next?
---
You're a middle market business leader— in the midst of a changing environment. Does that mean your business needs to embrace its own changes? You know you have options—your team presents them weekly—but you aren't sure how to pick the best course from all of the good ones. Should you buy? Should you build? Do you need more capital to achieve your plan? How much? What kind?
---
You're an investor — maybe you're a family office planning for the next twenty years—or an institution, planning for the next hundred. Maybe you're a private equity fund weighing some portfolio decisions. How should you be thinking about the market? Where will the right opportunities be—not for everyone, but specifically for you?
---
Zachary Scott is the partner who works alongside you to achieve the best possible outcomes at these critical junctures. Partnership is the backbone of our approach. With us, you've got a pathfinder at your side—navigating among the options to the destination that's best for you.
"After our initial meeting, it became clear that Zachary Scott was the best partner for us. We could not have made a better choice."
Scott Wingert, President, Kenyon Zero Storage, Inc.
"Although we considered several national firms, we chose Zachary Scott for its knowledge and hands-on service."
Michael "Mick" Wall, former CEO and Co-Owner, Premier Industries
"As an entrepreneurial organization with a global footprint, we knew the sale of our manufacturing business would present unique challenges. In the end, we achieved an outstanding outcome for all stakeholders."
Scott Howell, CEO, NII FPG
"We couldn't have made a better choice and understand now why the firm is held in such high regard."
Chris Martin, CEO, Cleanscapes
"I would like to thank Mark Working and David Working at Zachary Scott. They solve problems with a calm and deliberate approach. We have an opportunity to build something of significant value to our industry, and this opportunity exists because of their efforts"
Ben Blakey, CEO & Co-Founder, Northline Seafoods
With hundreds of transactions under our belt, our team is poised to help you reach your unique objectives. Check out the case studies below to see what we can deliver. Or click through to the work page to see the breadth of our work across industries, regions, and different business models.
Thoughtful.
Practical.
Insight
.
Welcome to Insight, our take on industry news, market trends, business strategy and so much more. We'll share expertise and ideas to demonstrate how we can partner with you to get the best value and achieve the desired outcomes.