When your business reaches its most critical and transformational juncture, we provide unbiased advice and senior-level attention to address complex capital structure issues. We have deep expertise and experience when it comes to recapitalization and restructuring; debt capacity and valuation analysis; capital structure evaluation; and accessing a multitude of equity and capital sources.
We are pathfinders–we chart the course to develop strategies for transactions and broader transformations. A few examples of how we engage with our clients:
Merger of operating entities with common, but not equal, ownership
Workout of distressed assets
Represent a consortium of parties
Board participation and ongoing consulting
Let's start a conversation.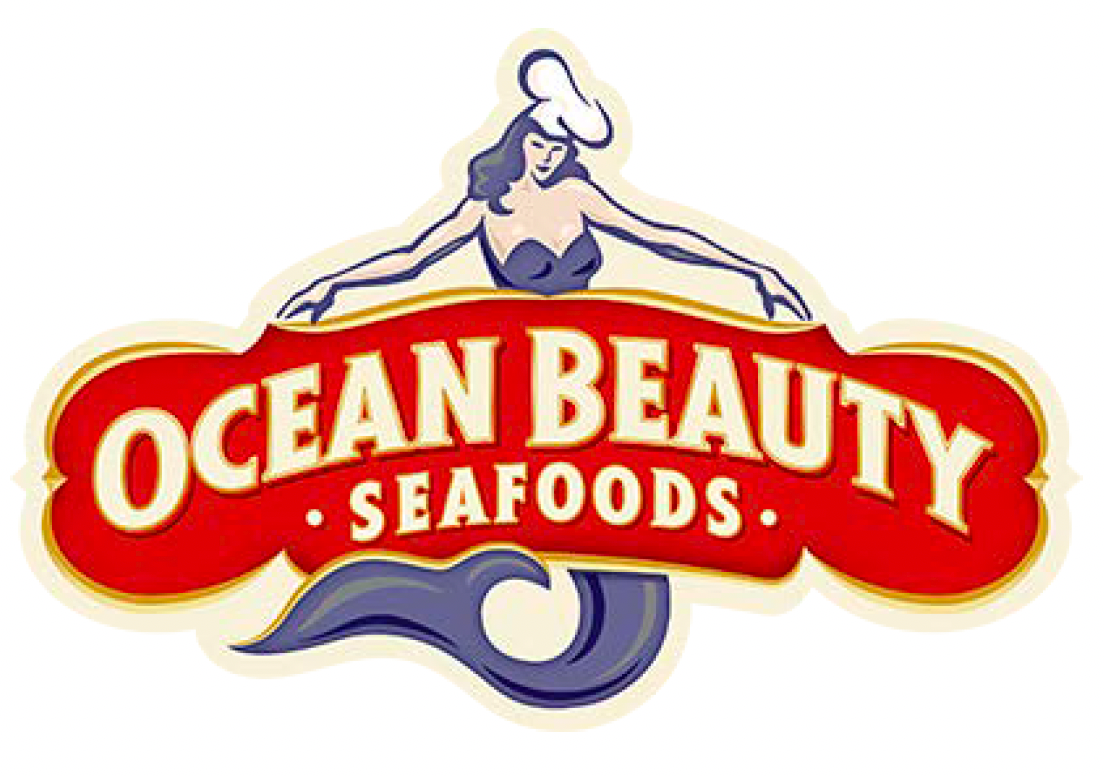 Has merged with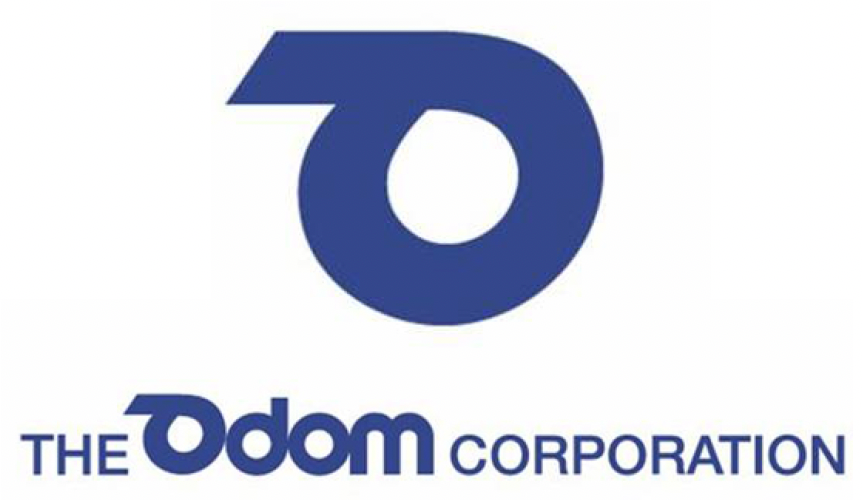 Has acquired select beer, wine, and spirits distribution rights in Alaska, Washington, and Idaho from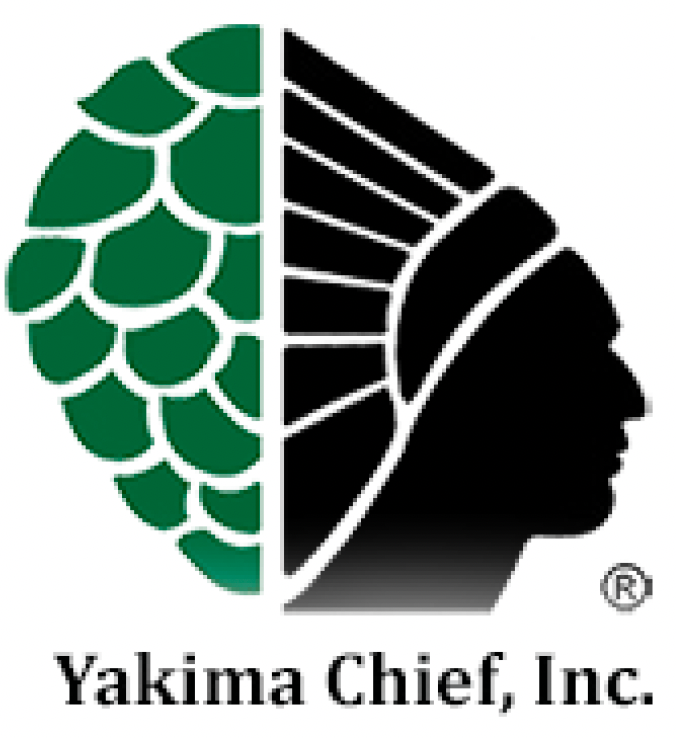 Has entered into a business combination with


Has merged with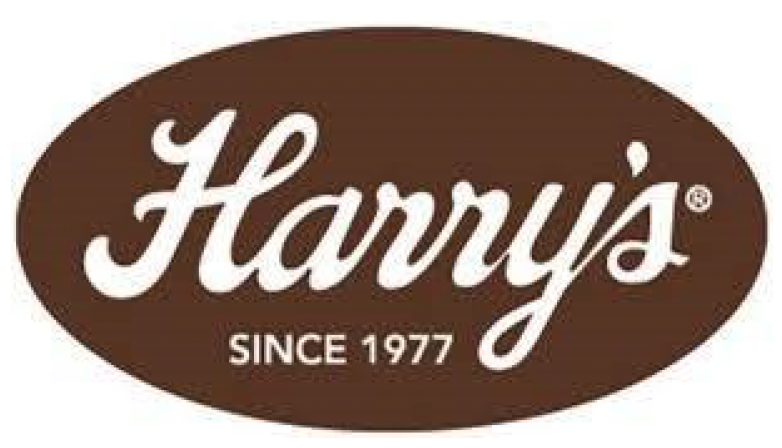 Has merged with


Need help with something else?