June 28, 2019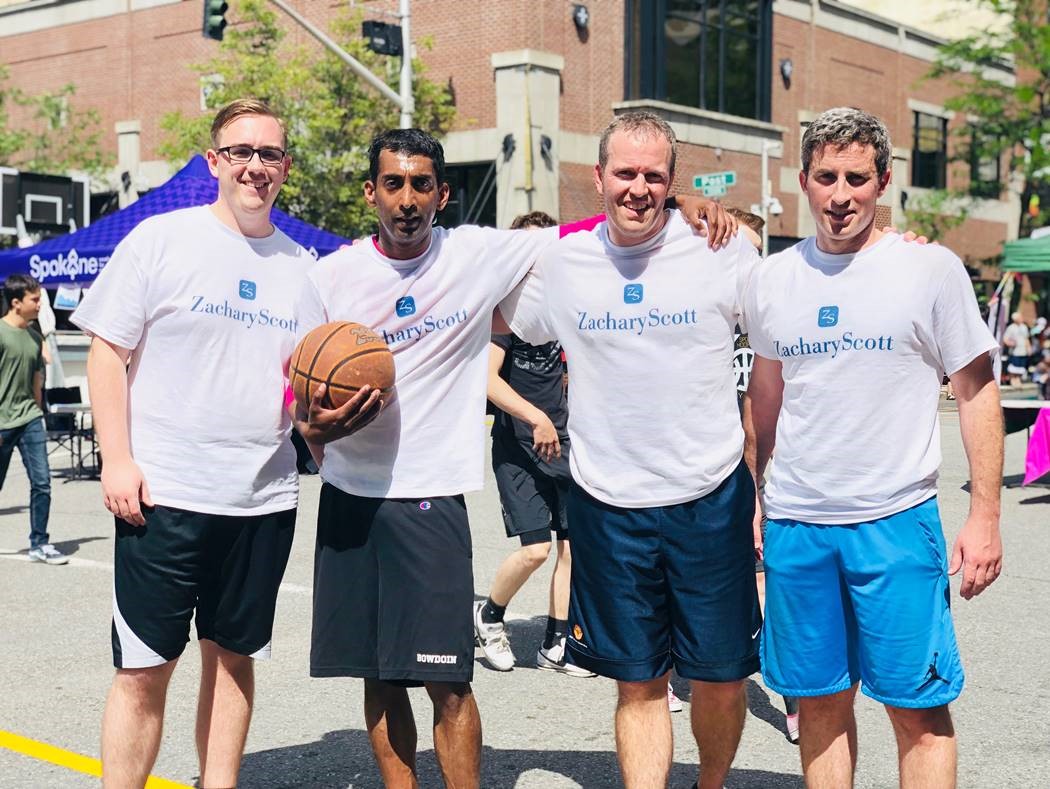 Spokane, WA – Zachary Scott recently participated in Spokane's annual 3on3 Hoopfest. To kick things off, we hosted an event Friday night that allowed members of the local business community of Spokane and out-of-town guests to get together to share stories before the games started. Thank you to the many partners that attended!
After that, it was time to get serious and lace our sneakers. The ZS basketball team included Brian Bergsagel, Nathan Chandrasekaran, Jay Schembs, and Mike Dannenberg.
Thank you to the community of Spokane for hosting an incredible event and we look forward to coming back next year.