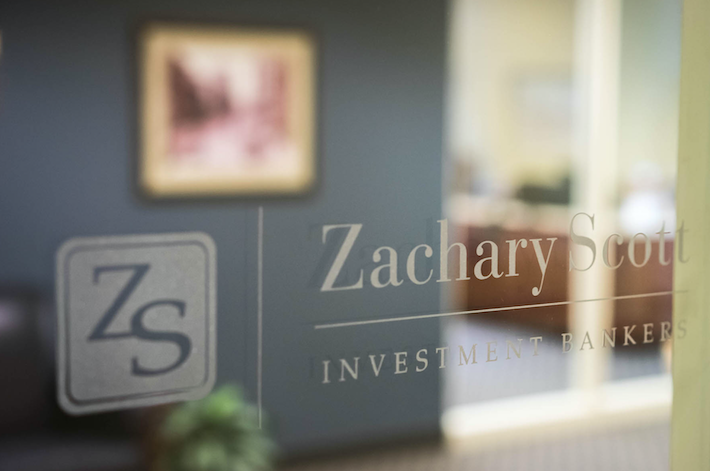 April 18, 2018
Traditional accounting was designed to support mass production. Back when over half of most companies' cost structure consisted of direct labor and when overheads were minimal, accountants designed full absorption accounting to allocate costs to inventories thereby aligning costs to revenues in the period the product was sold. The result is that traditional manufacturing accounting systems, with their columns of variances from standard costs, render financial reports nearly unusable for operating managers and do little to discourage large production runs, long lead times, and high inventories. Accounting professionals have begun to realize that standard cost accounting practices no longer make sense in lean organizations.
This week, we invited several manufacturing company CFOs to our office to talk about lean accounting over breakfast. We were joined by Bill Waddell, one of the country's preeminent thinkers on lean processes and accounting. Bill is a global supply chain expert and one of the original lean accounting thought leaders. He has over 30 years experience in manufacturing and accounting, has served as technical chairman for various manufacturing quality forums, and is widely regarded as being at the forefront of lean manufacturing. Bill has published a number of books on lean processes such as Rebirth of American Industry and Simple Excellence. He also produces one of the most widely read manufacturing blogs.
Thank you Bill for leading a great discussion on lean accounting practices.
Please contact us to participate in future events in this series.