Depth. Dimension.
Distinction
We've worked across a broad range of industries and situations.
Our expertise draws from years of uncompromising service.
You want a partner
with a proven track record.
"Zachary Scott provided great counsel as we navigated a complicated process to find the right partner for our business. We greatly appreciated their help. "
James Naughton, President, TSL
"They went out of their way to understand our business environment and market challenges, and consistently and repeatedly went the extra mile on our behalf. "
Leslie Faught, former Owner, Working Solutions
"Zachary Scott's analytical focus and disciplined process resulted in a fantastic transaction for all involved"
Brad Creswell, Co-Founder, Northwest Capital Appreciation, Inc.
"We found the Zachary Scott team to be motivated, detail-oriented, highly responsive, creative, and always willing to go the extra mile throughout a challenging sales process. "
Cliff Scholle, Former Chairman, Scholle IPN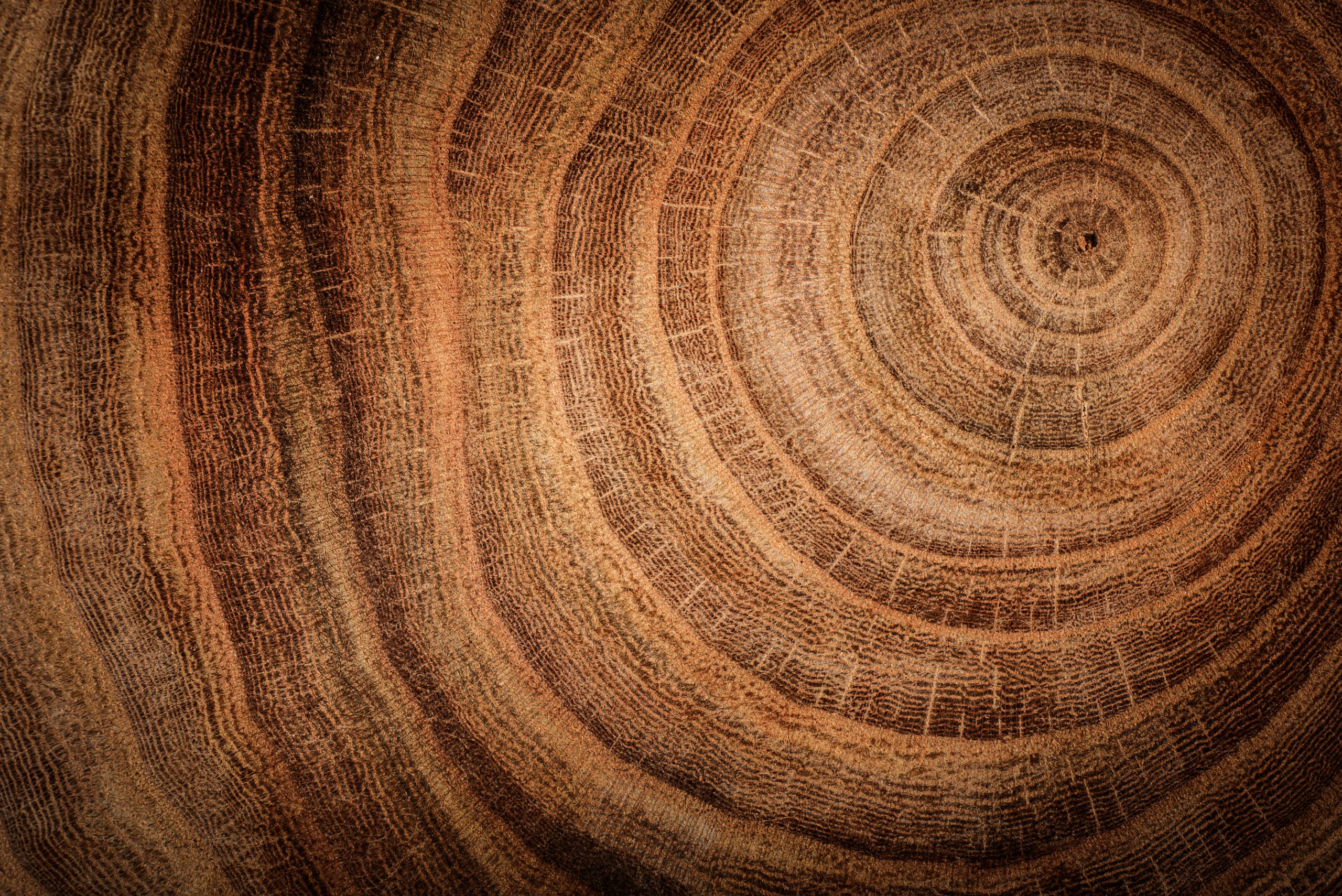 The scope of our experience is far-reaching.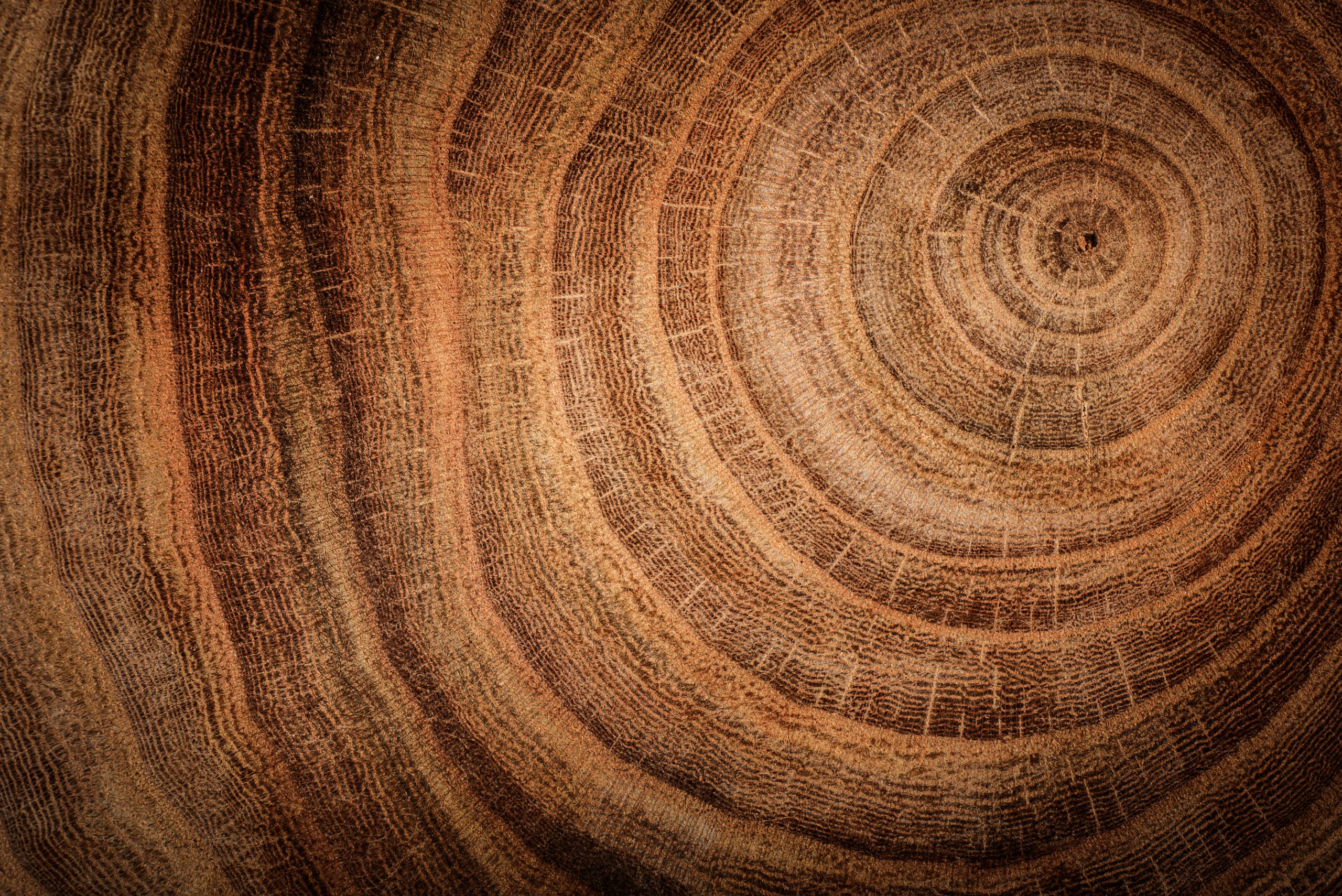 We've advised businesses large and small on hundreds of transactions across industries, regions, and business models. In doing so, we've led mergers and acquisitions representing billions in enterprise value. We're as confident working in consumer products, building materials, or agriculture as we are with logistics, distribution, industrial manufacturing—and sectors far beyond.
We are confident that whatever your situation, our team is ready to draw from our spectrum of expertise with the right strategies and solutions to achieve your objectives. We invite you to look around and get to know more about our work.