Tax Reform Discussion: Facts, Theory, and Practical Reality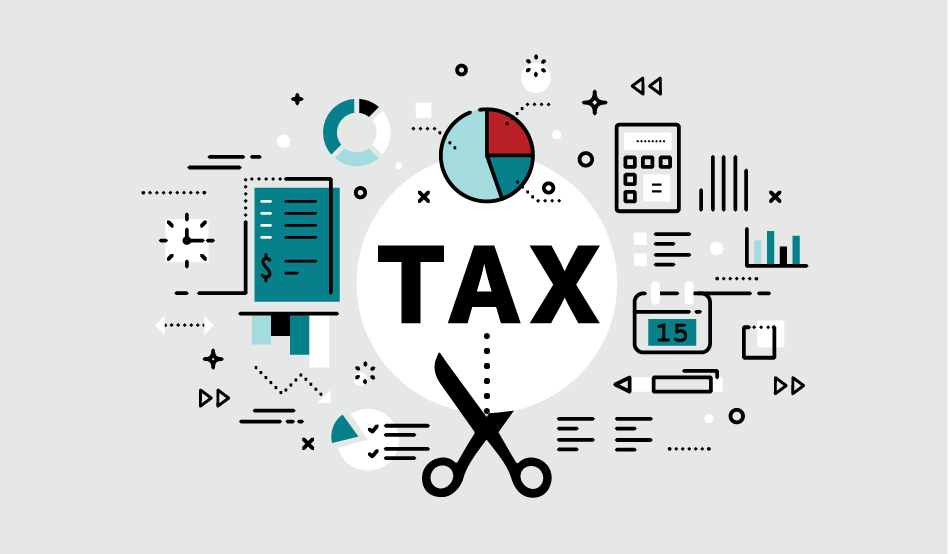 We want to thank our friends at Davis Wright Tremaine (DWT) and Moss Adams for co-hosting a seminar for business leaders on how the recent tax code changes could impact valuation, capitalization and structure in mergers and acquisitions transactions. Joining Mark Working on the panel were Sean McCann (DWT), Stan McCammon (Joshua Green Corporation), and Carle Felton (Goldman Sachs Specialty Lending Group). Thanks also to Darin Goehner from Moss Adams and Pamela Charles from DWT.
The audience were active participants and we hope the insights shared were worthwhile for all.